OUR NEW 3 LITRE BOXES FILL 16 GLASSES WITH PREMIUM FLASH CHILLED COFFEE.
MADE WITH RESPONSIBLY SOURCED, PREMIUM ARABICA COFFEE BEANS AND FILTERED WATER.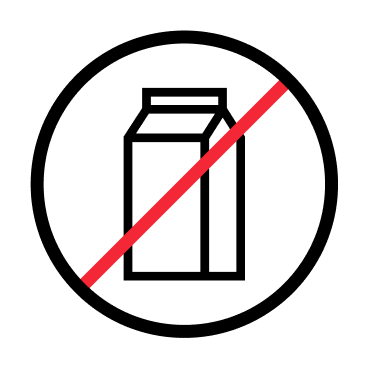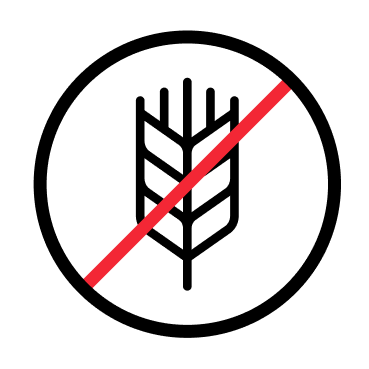 The people love our pottery and we love them :)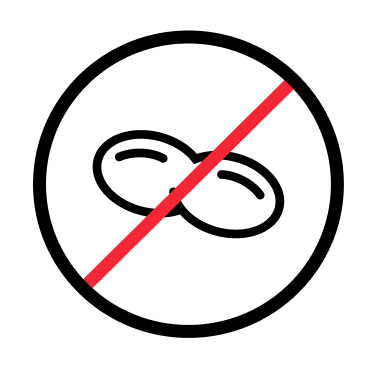 Each piece is truly unique and one of a kind.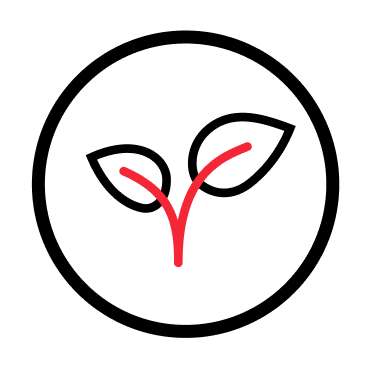 Domestic shipping is free when you spend over $50.